Become a first-class car repair specialist with us.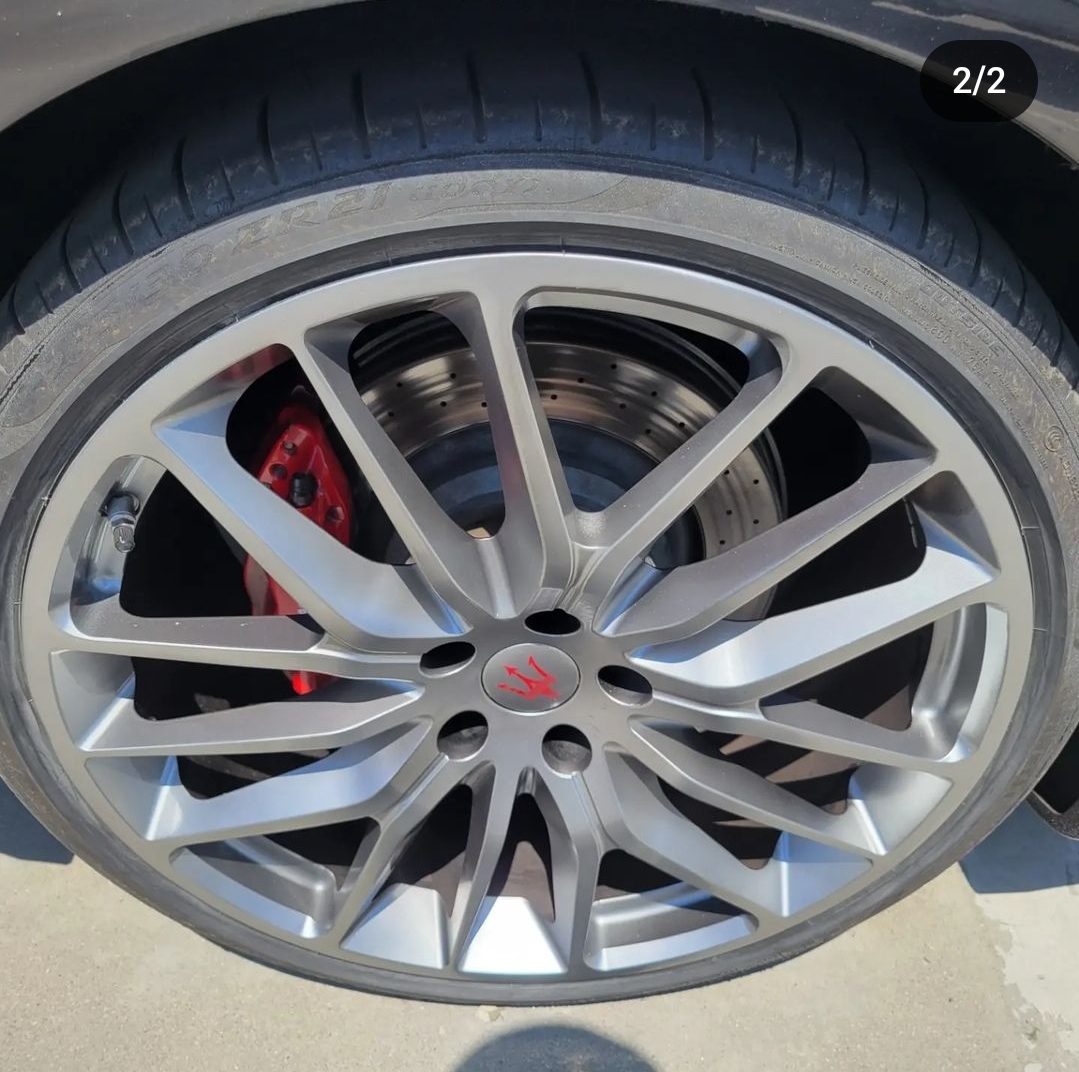 Bent Wheel Repair: Precision Restoration for Optimal Performance
Welcome to Blinge EM Rim Repair, your trusted partner in rectifying the effects of road hazards and impacts with our Bent Wheel Repair service. A bent or misaligned wheel can compromise your vehicle's performance and safety. Our expertise in wheel restoration ensures that your wheels regain their integrity and perform optimally, giving you a smooth and confident ride.
The Science of Bent Wheel Repair
Why Choose Blinge EM Rim Repair
Restore Your Ride's Smoothness: Don't let bent wheels compromise your driving experience. Blinge EM Rim Repair's Bent Wheel Repair service is a testament to our commitment to delivering exceptional results. Trust us to restore your wheels to their original form, ensuring optimal performance, safety, and a smoother ride. Contact us today to set up an appointment and witness the transformation for yourself. Let us bring back the joy of driving with precision wheel restoration.