Become a first-class car repair specialist with us.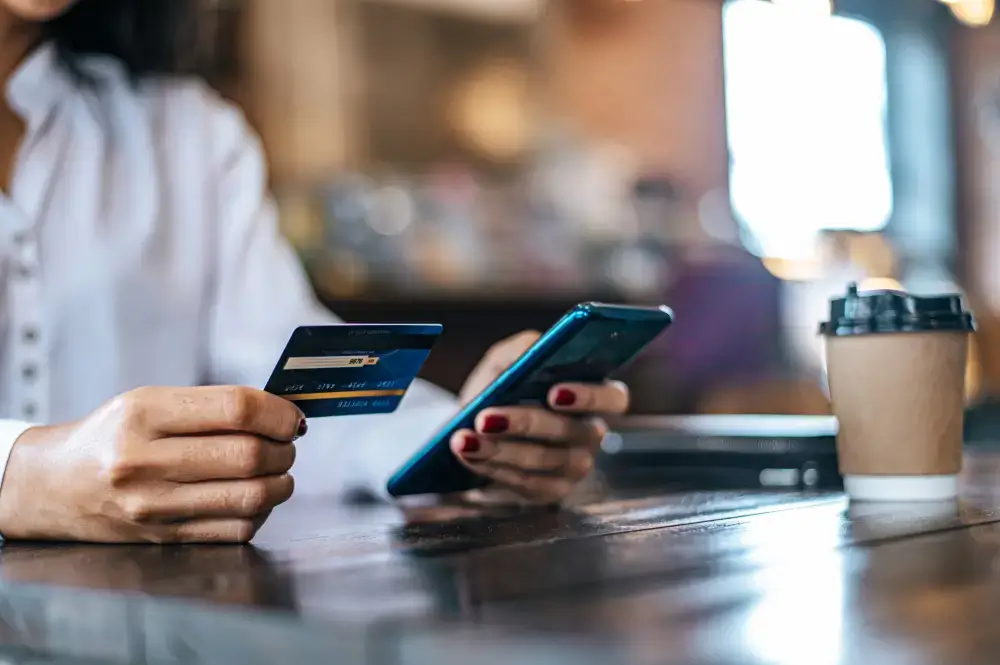 Mobile Wheel Repair Service: Convenience at Your Doorstep
Welcome to Blinge EM Rim Repair, where convenience meets quality. Our Mobile Wheel Repair Service brings the expertise of our professional technicians directly to your location. We understand that your time is valuable, and that's why we offer a solution that allows you to enjoy our top-tier wheel repair services without the need to visit our facility. Experience excellence right at your doorstep.
Advantages of Our Mobile Service:
How Our Mobile Service Works
Why Choose Our Mobile Service
Experience Excellence Wherever You Are:  Blinge EM Rim Repair's Mobile Wheel Repair Service is designed to make your life easier while providing top-quality wheel repair solutions. Don't let damaged wheels diminish your vehicle's appearance and performance. Contact us today to schedule a mobile service appointment and witness the convenience and expertise that sets us apart. Enjoy excellence without leaving your doorstep.