Become a first-class car repair specialist with us.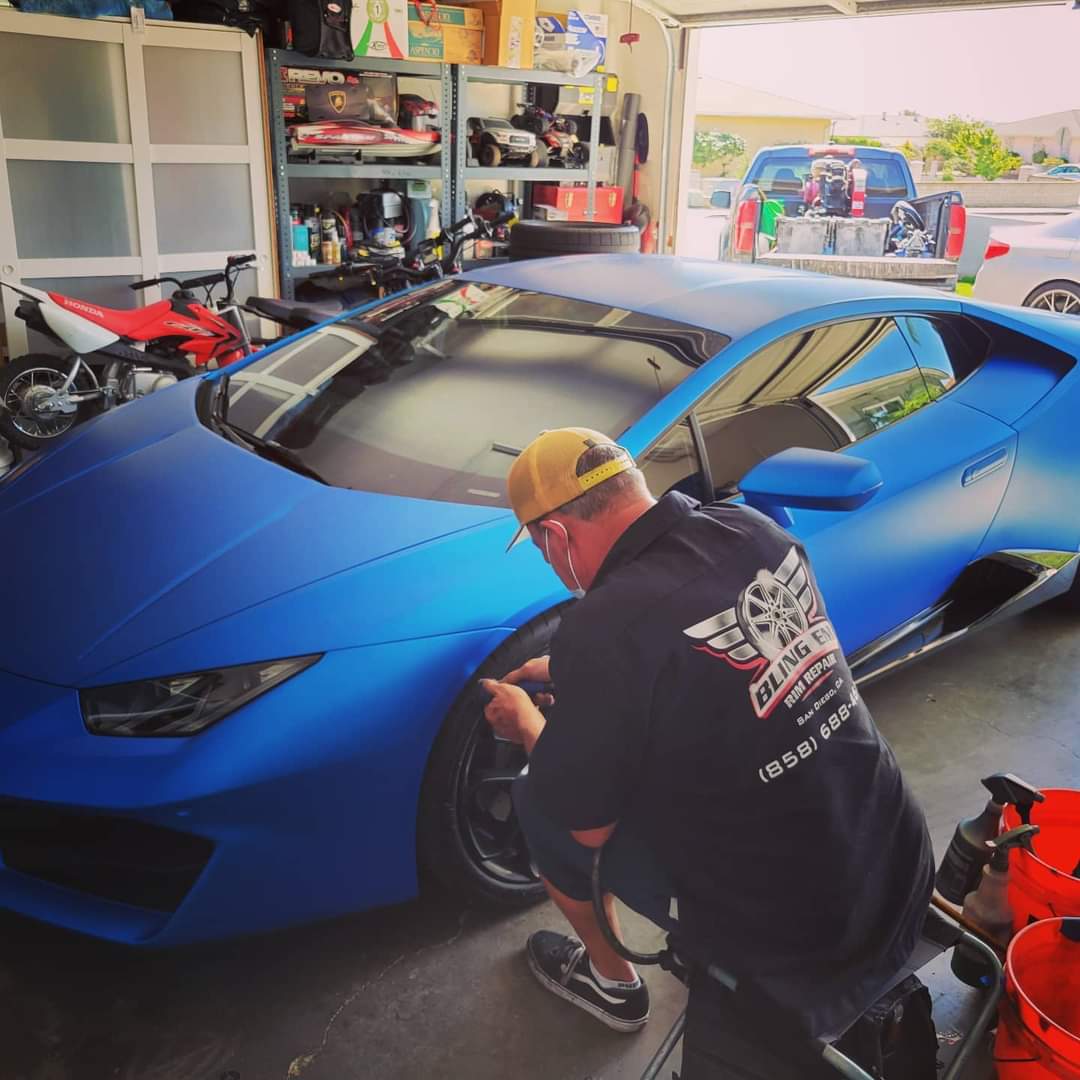 Comprehensive Wheel Repair: Restoring Form and Functionality
Welcome to Blinge EM Rim Repair, where we specialize in comprehensive wheel repair services that rejuvenate the appearance and performance of your wheels. We understand that your wheels are not just functional components; they're a statement of style and an integral part of your vehicle's aesthetics. With our Wheel Repair service, we are committed to bringing back the elegance, integrity, and efficiency of your wheels.
Our Wheel Repair Expertise
Why Choose Blinge EM Rim Repair