Become a first-class car repair specialist with us.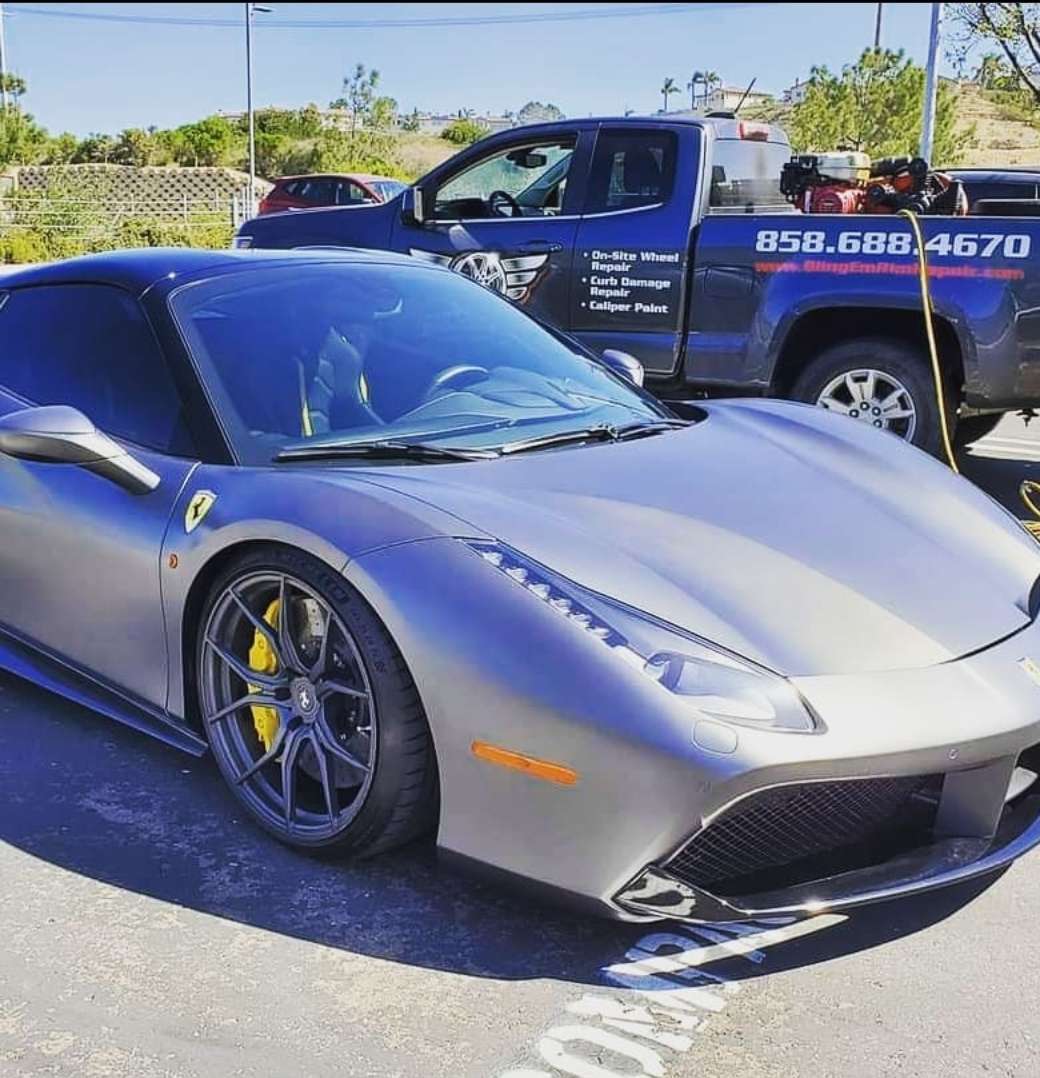 Color Customization: Unleash Your Wheels' Unique Personality
Welcome to Blinge EM Rim Repair, your gateway to a world of boundless creativity with our Color Customization service. Your vehicle's wheels are not just functional; they're a canvas waiting to be transformed. With our Color Customization service, you have the power to express your individuality, making your wheels a true reflection of your personal style.
The Art of Color Customization
Why Choose Blinge EM Rim Repair
Elevate Your Wheels' Aesthetics: Your vehicle deserves wheels that resonate with your style and personality. Blinge EM Rim Repair's Color Customization service empowers you to unleash your wheels' unique character. Whether you're looking to make a bold statement or refine a classic look, our experts are ready to bring your vision to life. Contact us today to schedule an appointment and embark on a journey of transforming your wheels into stunning works of art that reflect your individuality.